Illustration Bundle
Sketching with confidence is a useful tool to add to your business toolbox. We all know that a picture speaks faster than a thousand words. 

But the hidden benefit is that you get permission to play! Drawing is an easy way to liberate your hidden inner artist!

If you are dreaming about (re-)kindling your creative joy, here is all you need to get going.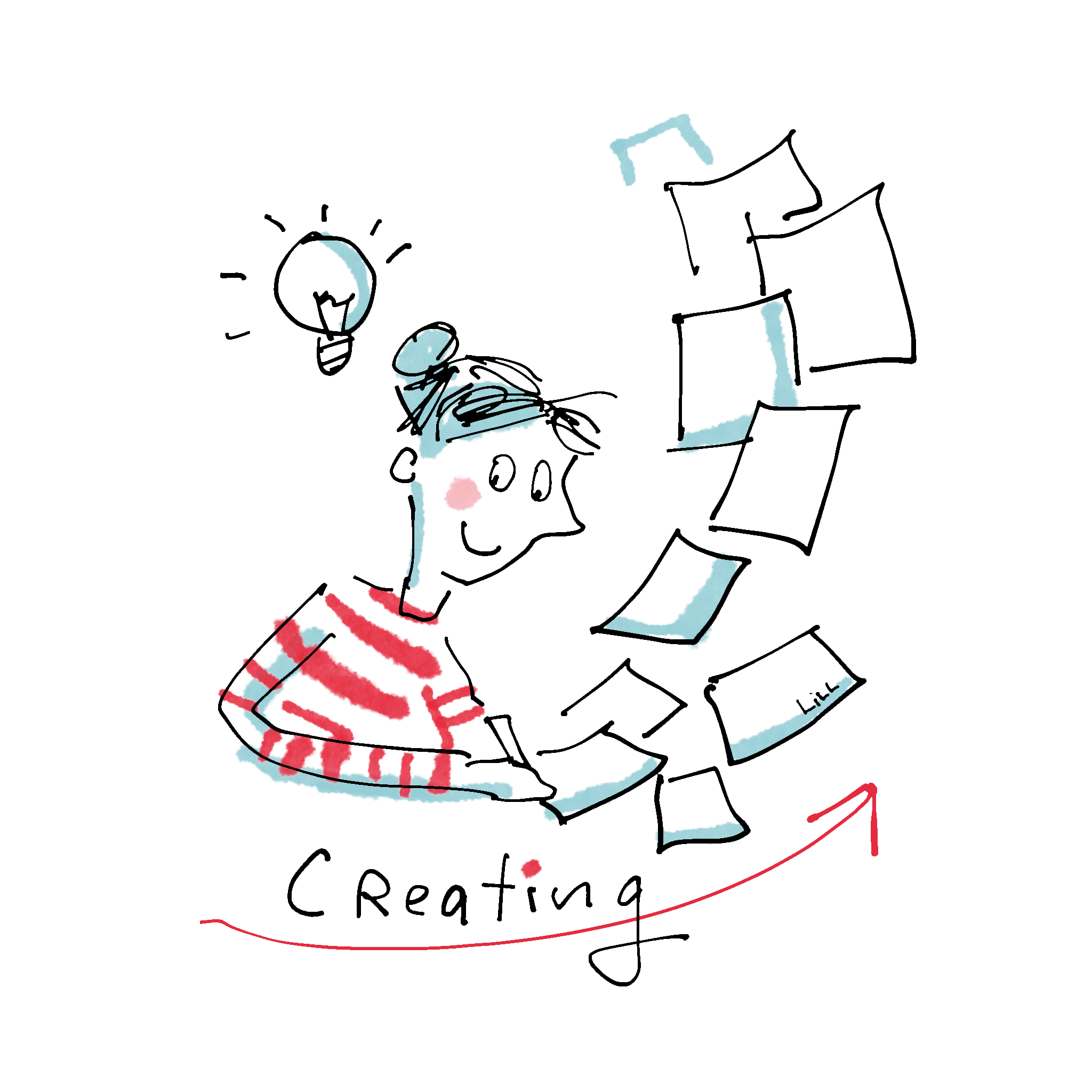 Here are all the courses you get access to with this bundle: 
Simple Illustration
A fast and easy introduction. Can be done in a few hours! 

Visual Thinkers' Library
Lots and lots of video workshops, updated regularly - and you can request topics!
Find your Style
Fun exercises to find your style for visual storytelling

Drawing on the iPad
The basics of digital drawing - mostly about my favorite apps, Concepts and Procreate. 
Visual Frameworks
If you need to explain what you do in your business, or any abstract concept. 
Sketching for Social media
Stand out by using hand-drawn visuals. 
With 10 live meetings for Q&A meetings with feedback on your drawings.