LiLL SKETCHING CAFÉ 
Find your North Star 
Get notifications for the next Zoom workshop 
Do you know which way to go with your biz?
or are you... 
- overwhelmed with countless ideas
- unsure about what to focus on
- feeling that your content is too generic

If that sounds like you, it's time to uncover your WHY – your guiding star and the purpose that drives everything you do.
Having a clear point of view is essential for building a thriving business. But let's face it, sometimes it's tough to pinpoint, especially when your mind is overflowing with ideas!
That's where I come in.
I found a way to make it tangible and easy to see (literally).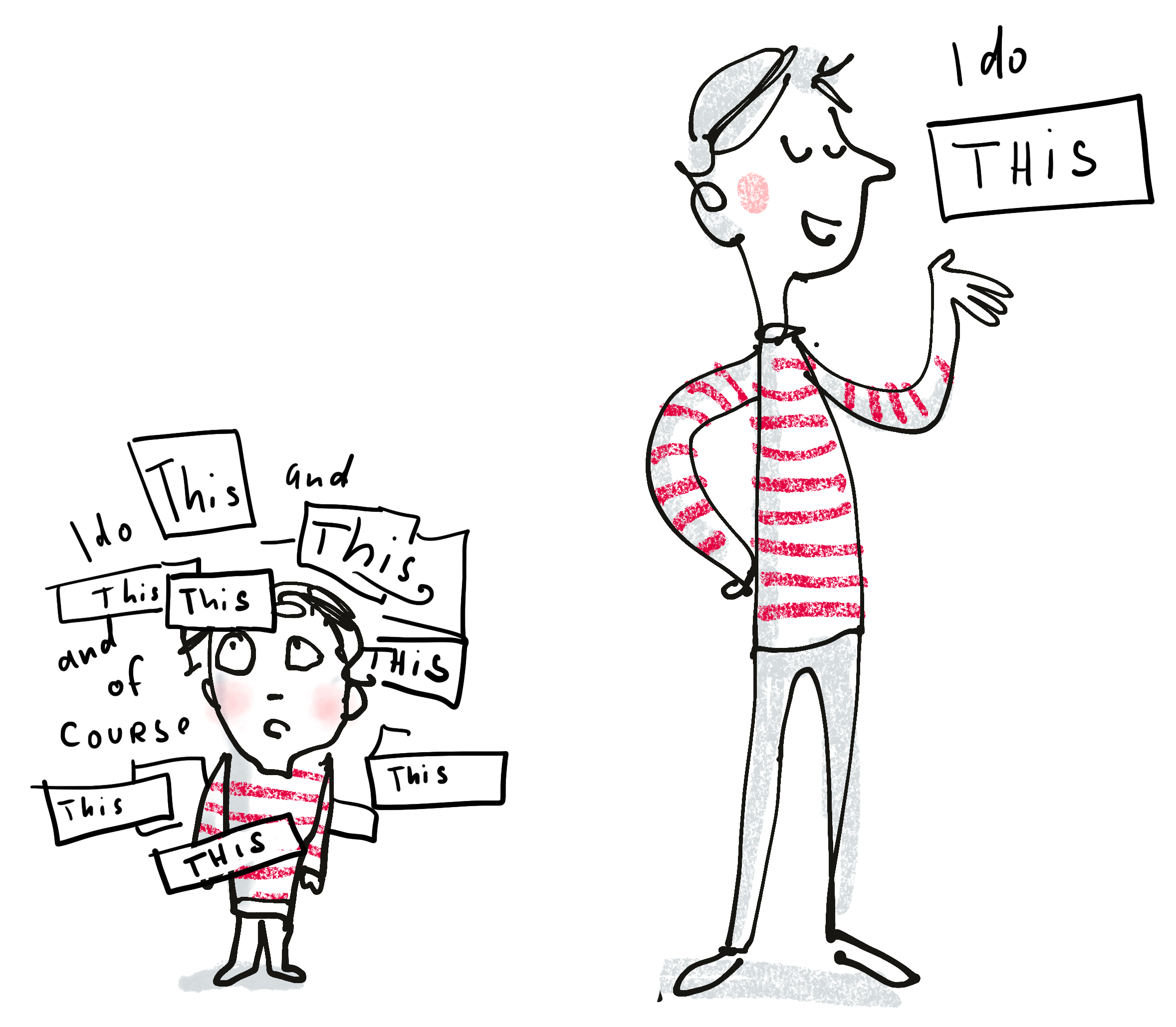 Find instant clarity about your mission.
When I sketch your brand story on paper, you can see your business from outside. 
It is a fun and enjoyable way to give you
clarity about your brand message

clarity how to communicate with your ideal clients

clarity about your WHY 
The best part?
As the "hero on a mission", you can stop marketing yourself and market your message instead. 
Join  the workshop and volunteer for the spotlight, or just watch and doodle along.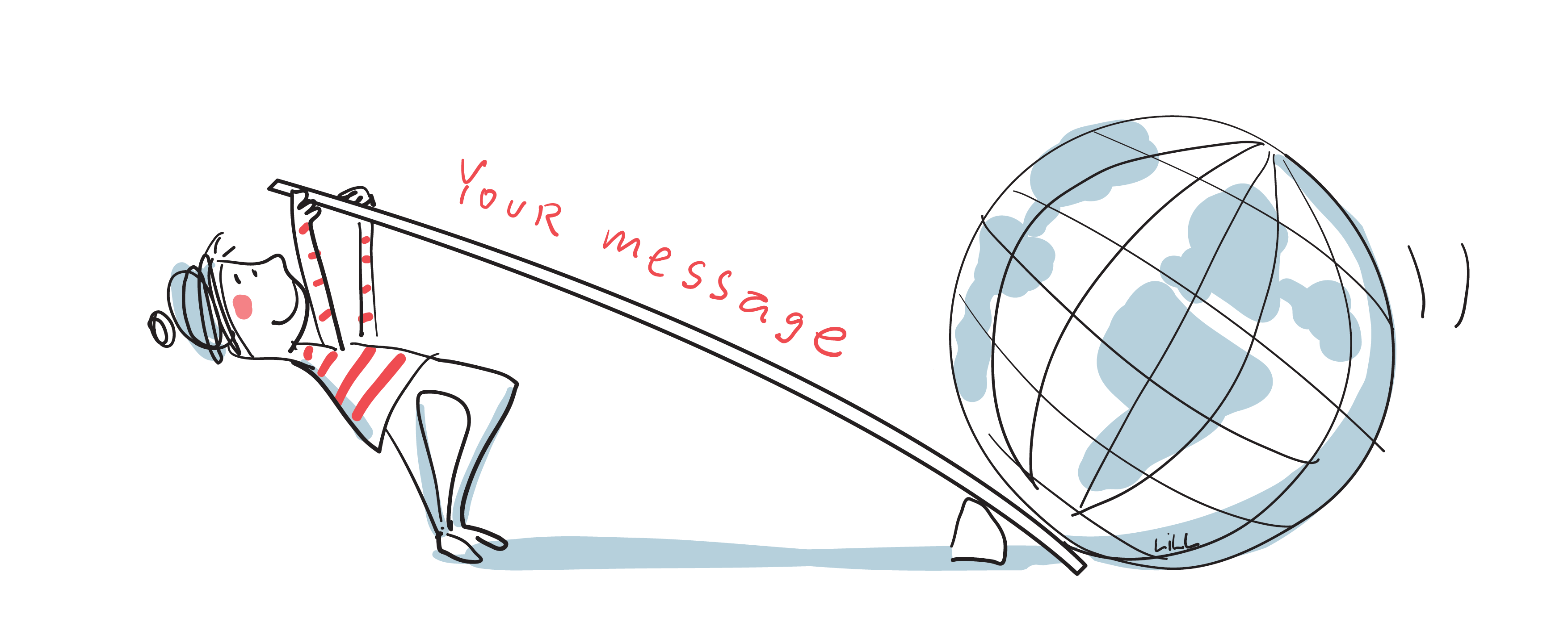 I thoroughly recommend attending a course, workshop, or just spending a little time with Ingrid. I have watched her untangle hot messes of really great ideas from super-smart people and arrive at insights that blow them away.
Cleo Huggins, Graphic designer
Ingrid Lill – Business Coach With a Pencil
 I help coaches and consultants to create their brand. 
Hi, I'm Ingrid Lill, communication designer turned business coach. working from a remodeled barn in the Danish countryside, just south of Copenhagen. 
With a background in design and art direction, I've created numerous logos, corporate identities, websites, and brochures for clients. I even have an academic degree in visual communication.
Yet, marketing my own business used to be a struggle. I enrolled in courses and read about marketing, but I was swamped with ideas and couldn't decide where to focus.. 
Everything changed when I sketched out my own business plan. It clicked for me: I'm a visual thinker! 
I need to SEE things before me to get clarity. This is how Business Storyboarding was born. 
Marketing can be fun!

Now I'm on a mission to help entrepreneurs to use the power of simple sketches in their business. Creative people are often visual thinkers. Unfortunately we have learned  that drawing is "art" – and therefore irrelevant.
Drawing doesn't have to be art - it is communication. 
Let's take back our creative skills and use them for our business!  
You can see the work I'm doing for clients on www.lillbranding.com