Lill Branding Café 
Draw-along workshop for coaches and creators
Next workshop: July 28th
Are your brilliant business ideas too difficult to explain? 
Let me sketch them out for you. 
Free workshop on Zoom for coaches, consultants, and everybody who wants to sketch with confidence -  for social media, for presentations, and for clarity. 
Even if you think you can't draw.
We start with a 5-10 minute crash course in simple drawing.

Then - if you volunteer for the hot seat - I show you how to sketch your business problems and ideas, and you can doodle along.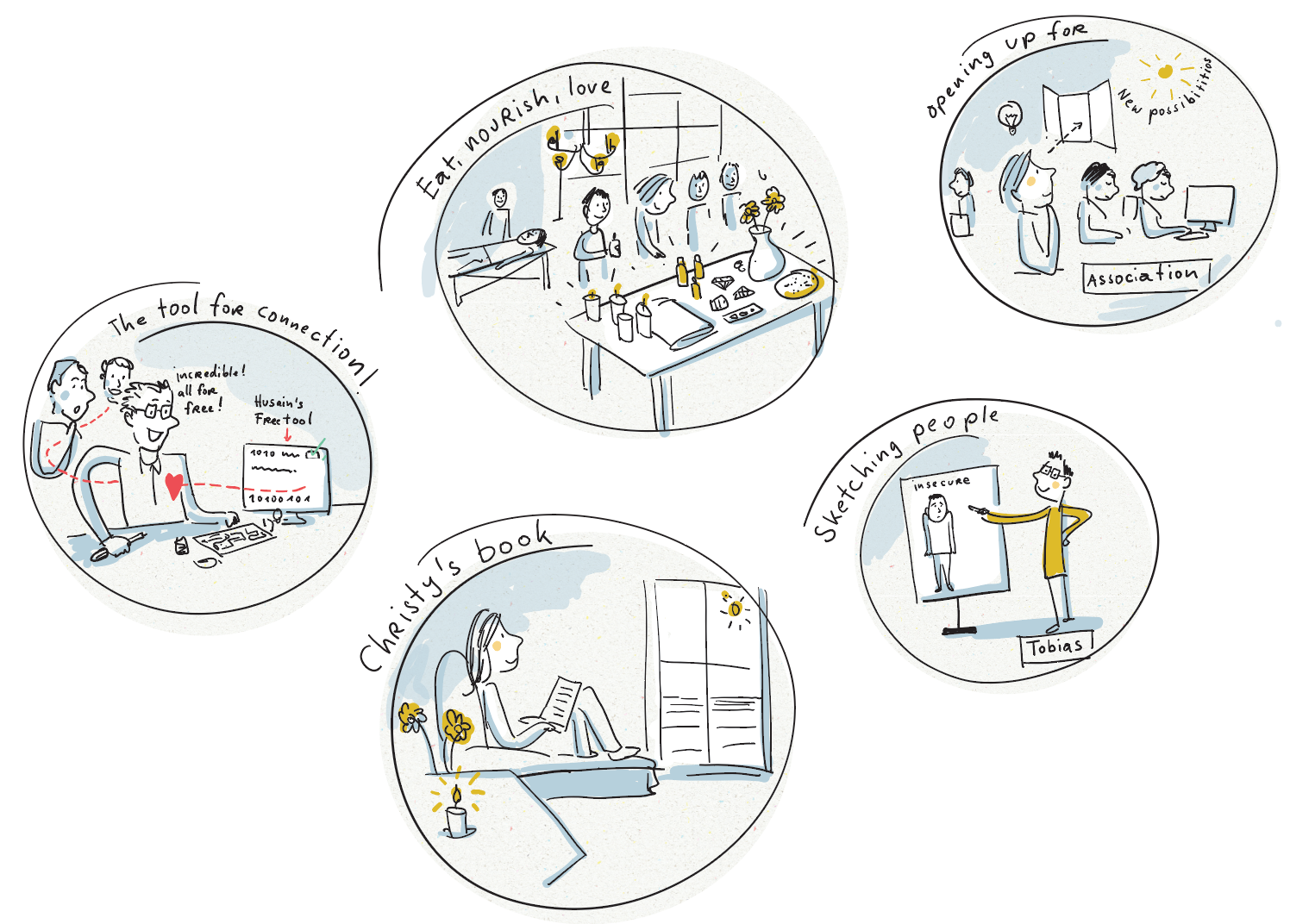 You'll walk away with more clarity, and maybe the inspiration how to draw your own illustrations!

I thoroughly recommend attending a course, workshop, or just spending a little time with Ingrid. I have watched her untangle hot messes of really great ideas from super-smart people and arrive at insights that blow them away.
Cleo Huggins, designer

Ingrid Lill – Business Coach with a pencil
 I help coaches and consultants to figure out their brand. 
Hi, I'm Ingrid Lill, communication designer turned business coach. I'm running my business from a remodeled barn on the countryside in Denmark, a bit south of Copenhagen. 
As a designer and art director, I have designed countless logos corporate identities, websites and brochures for clients. I know a thing or two about visual communication and advertising. 
Yet, I found it difficult to promote my own business. I took courses and read a lot about marketing - but it always felt awkward. 
Only when I sketched out my own business plan it clicked for me. 
I discovered that as a visual thinker  I need to SEE things before me to get clarity. This is how Brand Storyboarding was born. 
Marketing can be fun!

Now I'm on a mission to convert other solopreneurs to use the power of drawing in their business. Creative people are often visual thinkers. And the only reason they are not drawing is that they think they don't have talent, and that drawing is "art". While in reality it is just another, very effective way to communicate. 
Let's fight boring  clipart, unclear messaging and business speak!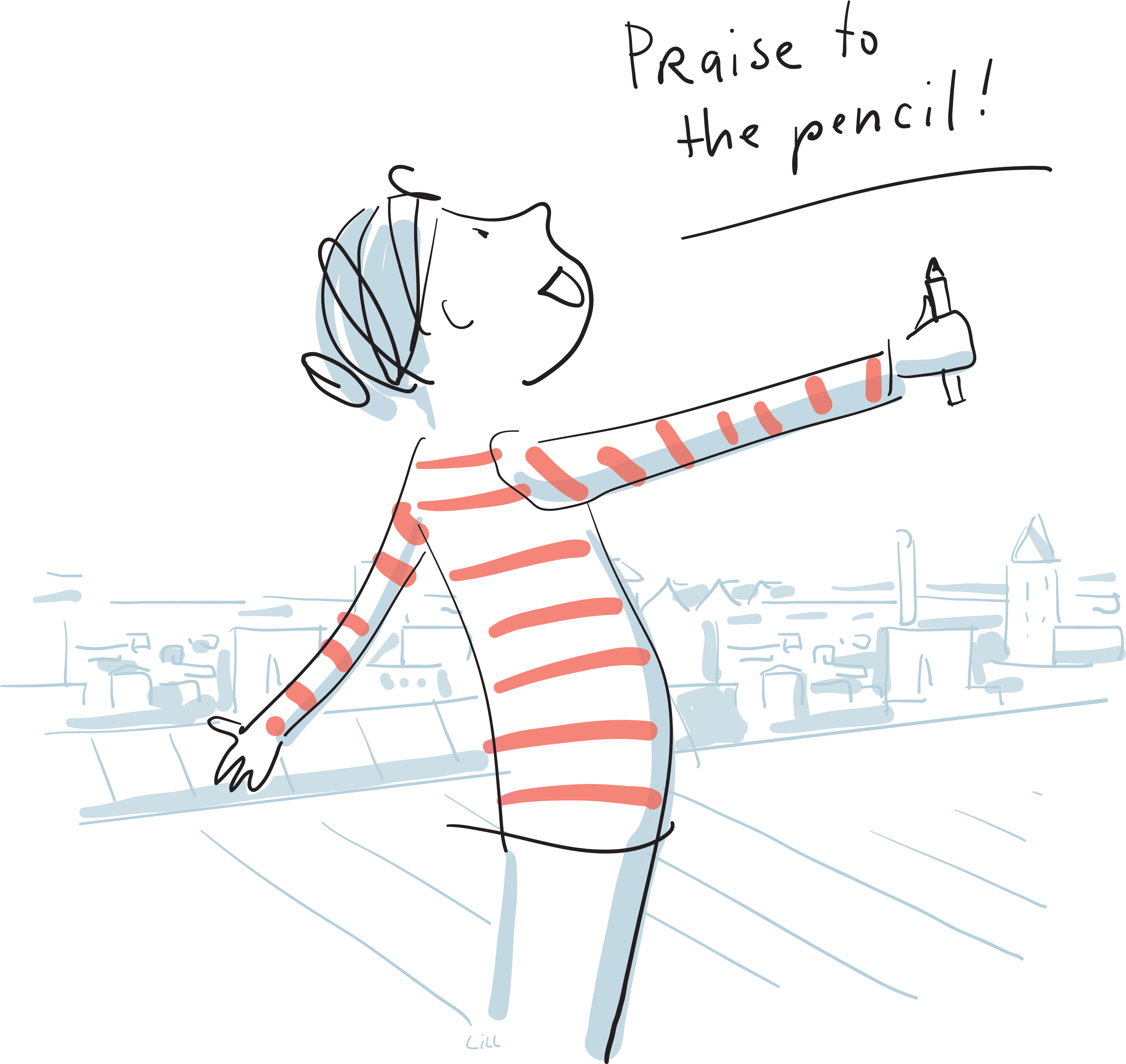 You can see the work I'm doing for clients on www.lillbranding.com