The myth of self-confidence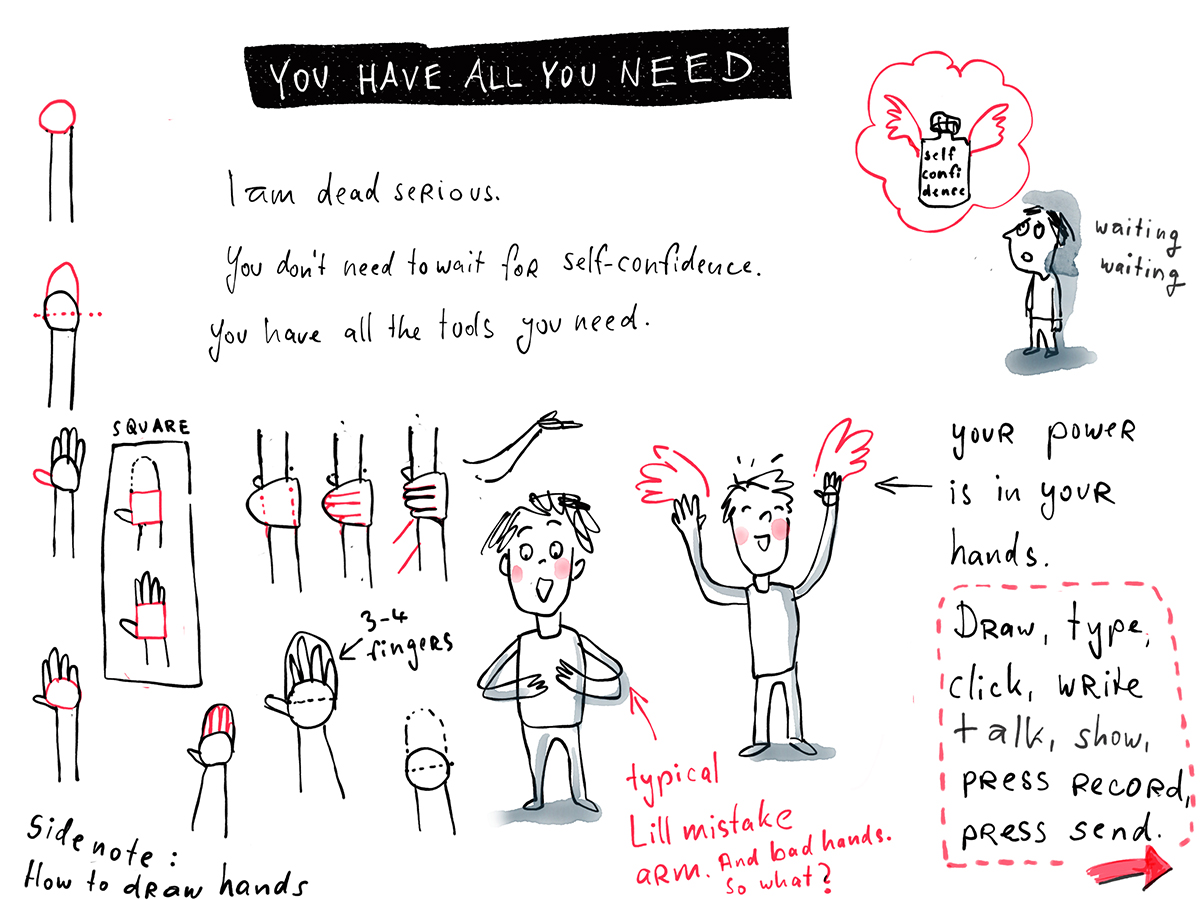 In my classes I meet lots of  wonderful creative people who don't express what they have to say because they lack self confidence. I know what this feels like, I have been there for decades. And in a way I'm still there. But since I decided to not wait any longer, things started moving. Here is a drawing about what you need in order to tell your story! And, because it is also about hands, I added a little tutorial about how to draw hands.  
Speak!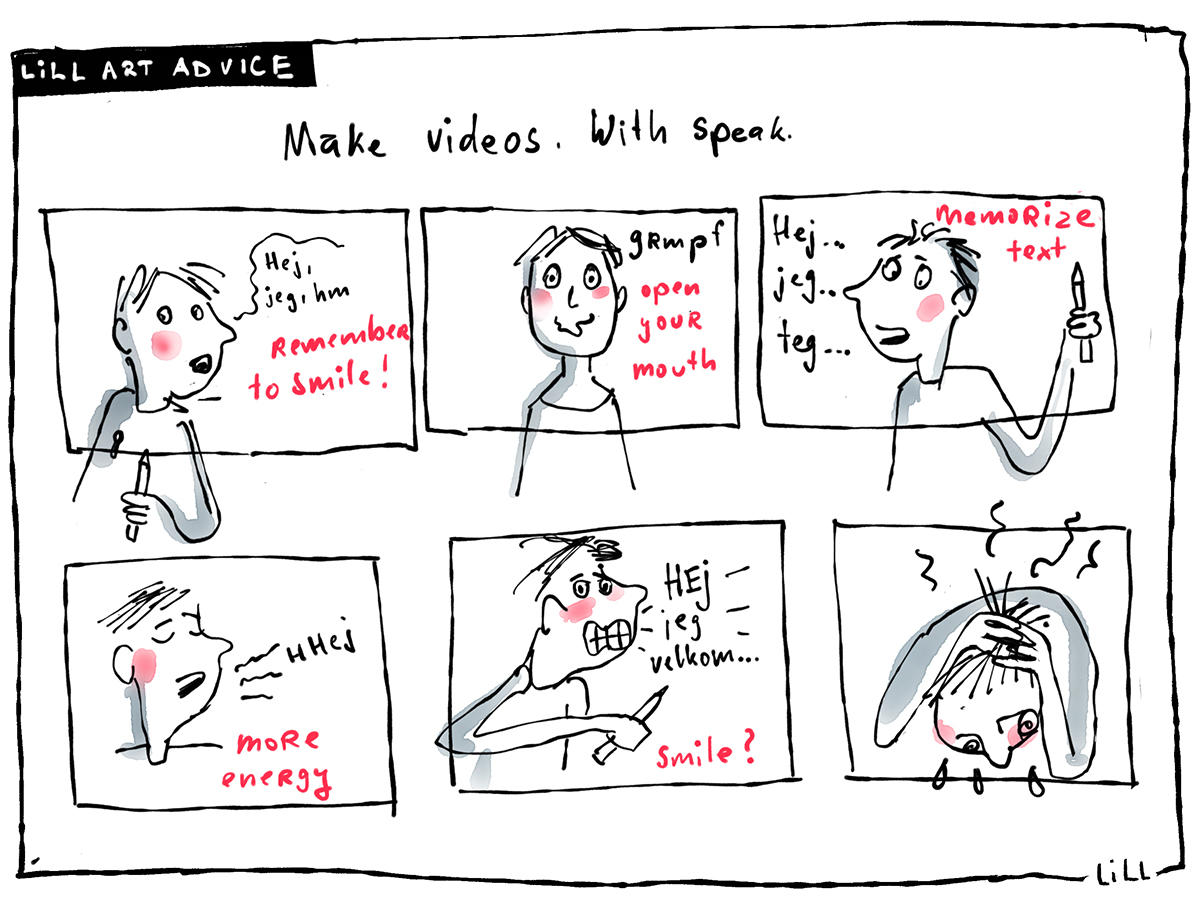 I have to speak. I am not used to speak. I have asked Dorthe to help me. Derfor er der stimmeworkshop i mit atelier, den 7. juni!
Læs mere her:
Making of...
I worked two days with Dorthe Eggertsen and Rasmus Kajhøj from
arthotel
on a stop motion music video.
Here is more info
about the project.
Dorthe: Still beautiful even after I threw paint and stuff on her.
Dorthe looks beautiful, in spite of my painting!
Last week's drawing class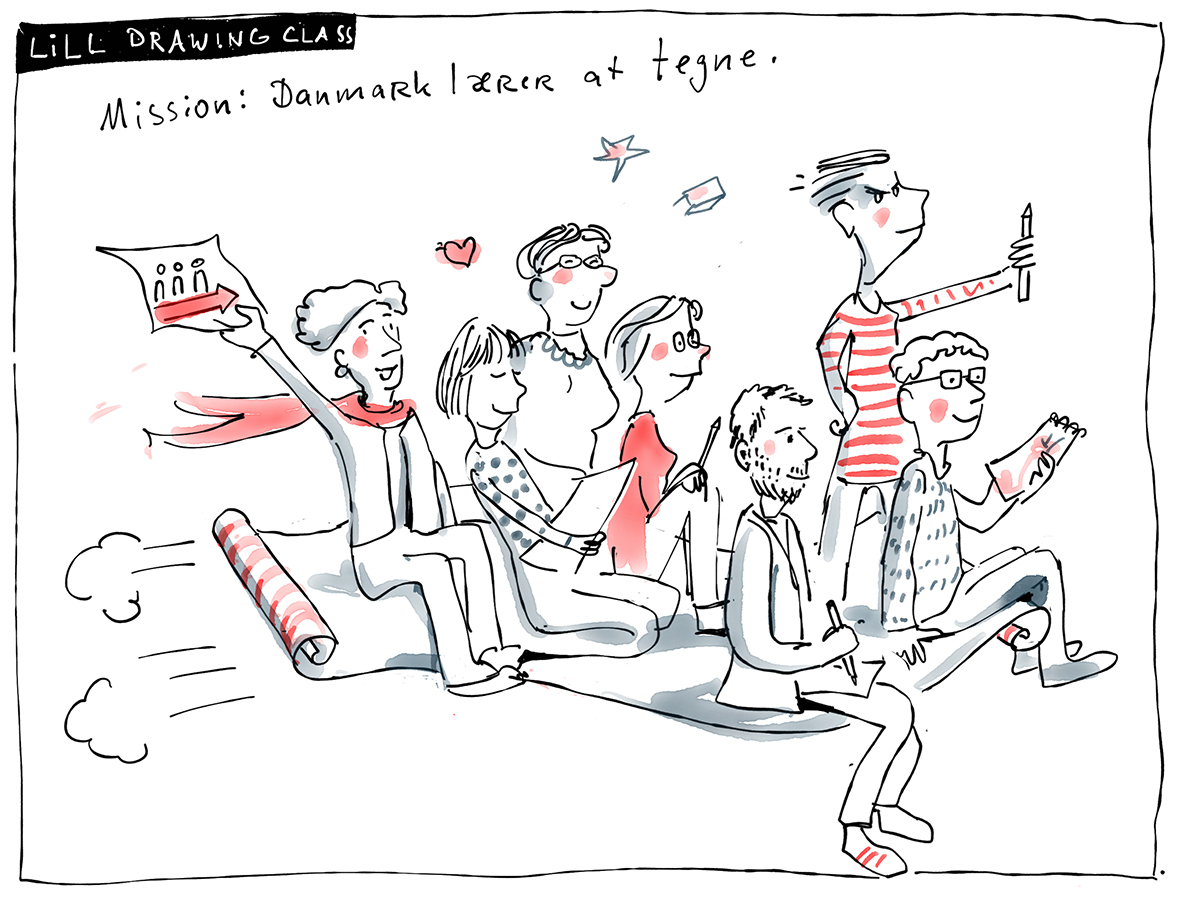 My mission: Denmark learns to draw!
The three stages of a drawing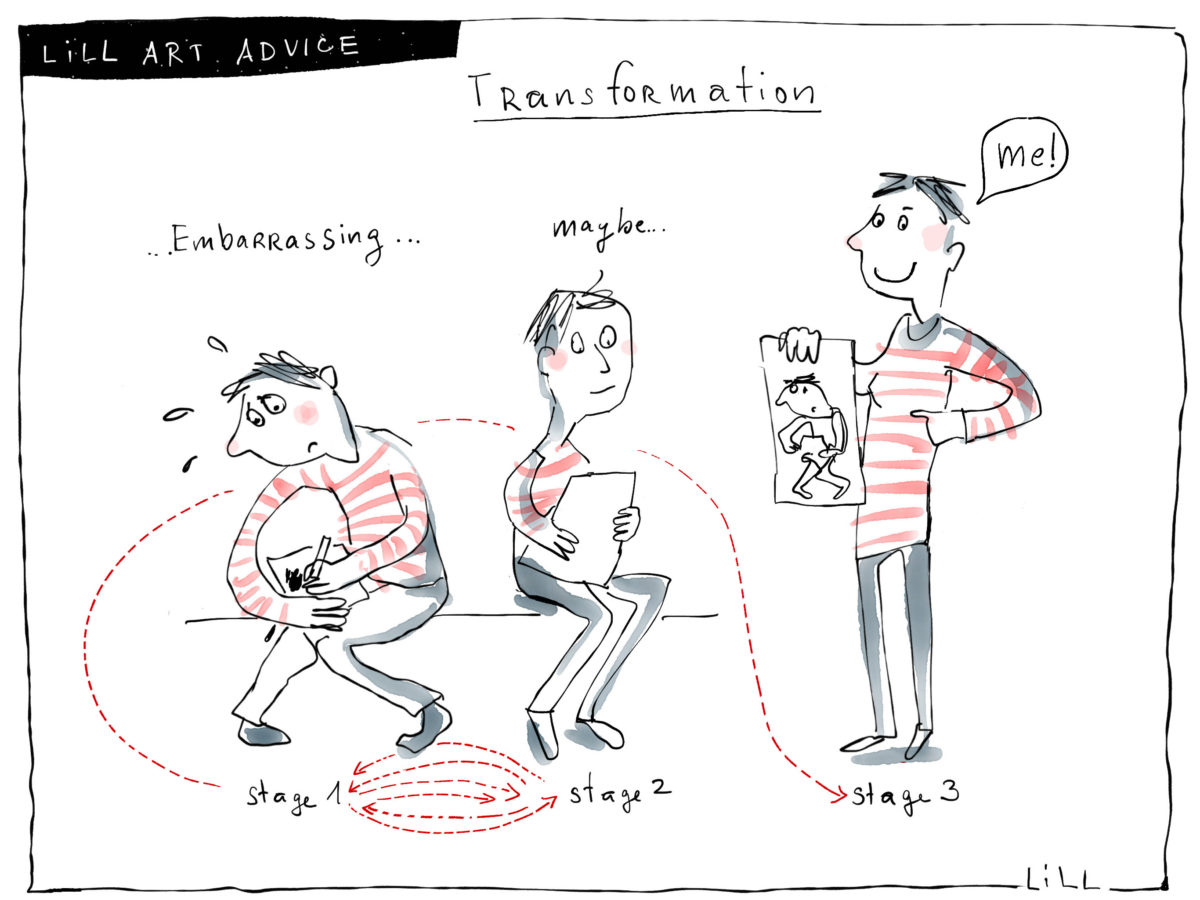 Maybe three stages of anything? I don't know if stage 2 is superflous or necessary.