Image streaming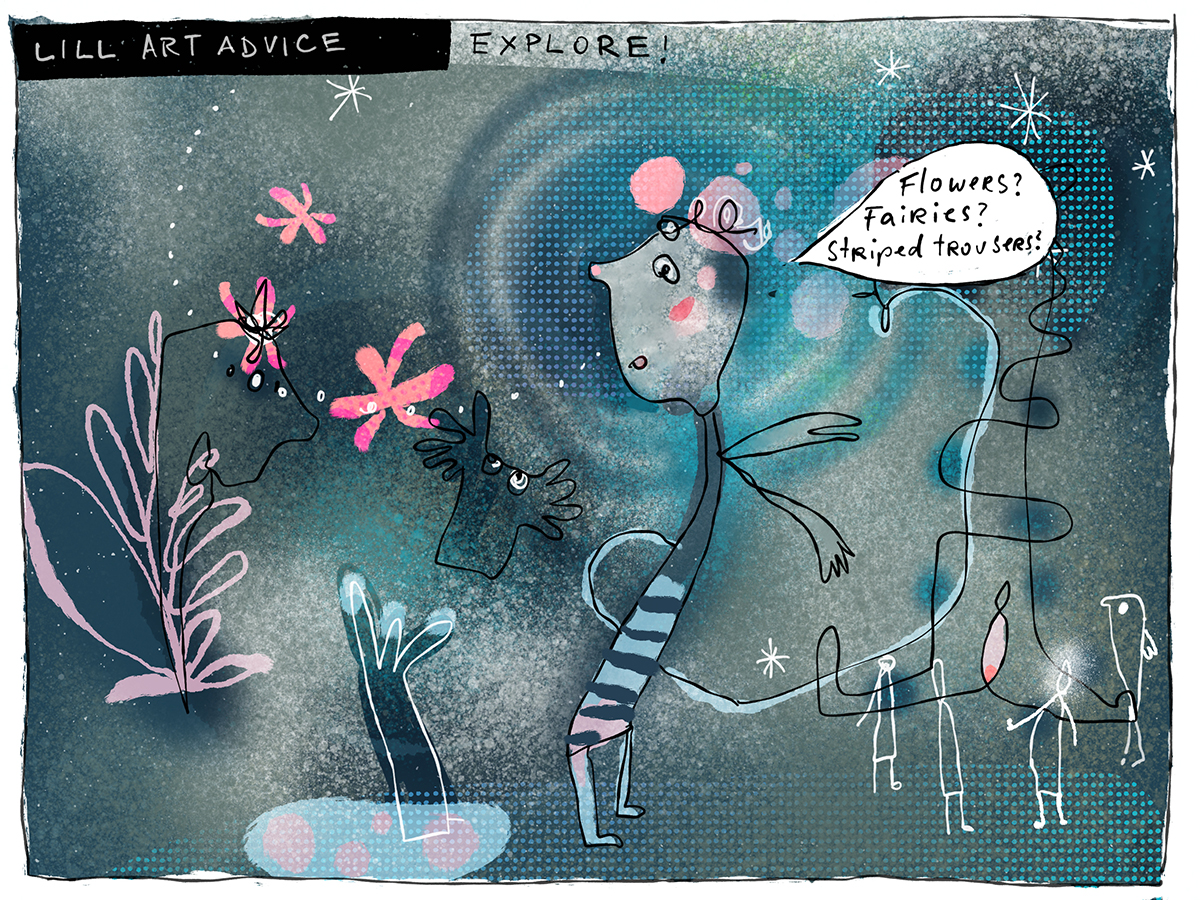 I found a website called "
Project 
Renaissance
" by Win Wenger. He is proposing to use a technique he calls "image streaming", to enhance intelligence and creativity. It is basically letting images come to your mind and describing them while they show up. Interestingly, this is is exactly what I did
constantly
when I was a little child. (My poor parents!) Here is what showed up today.