When stuck, make a gift.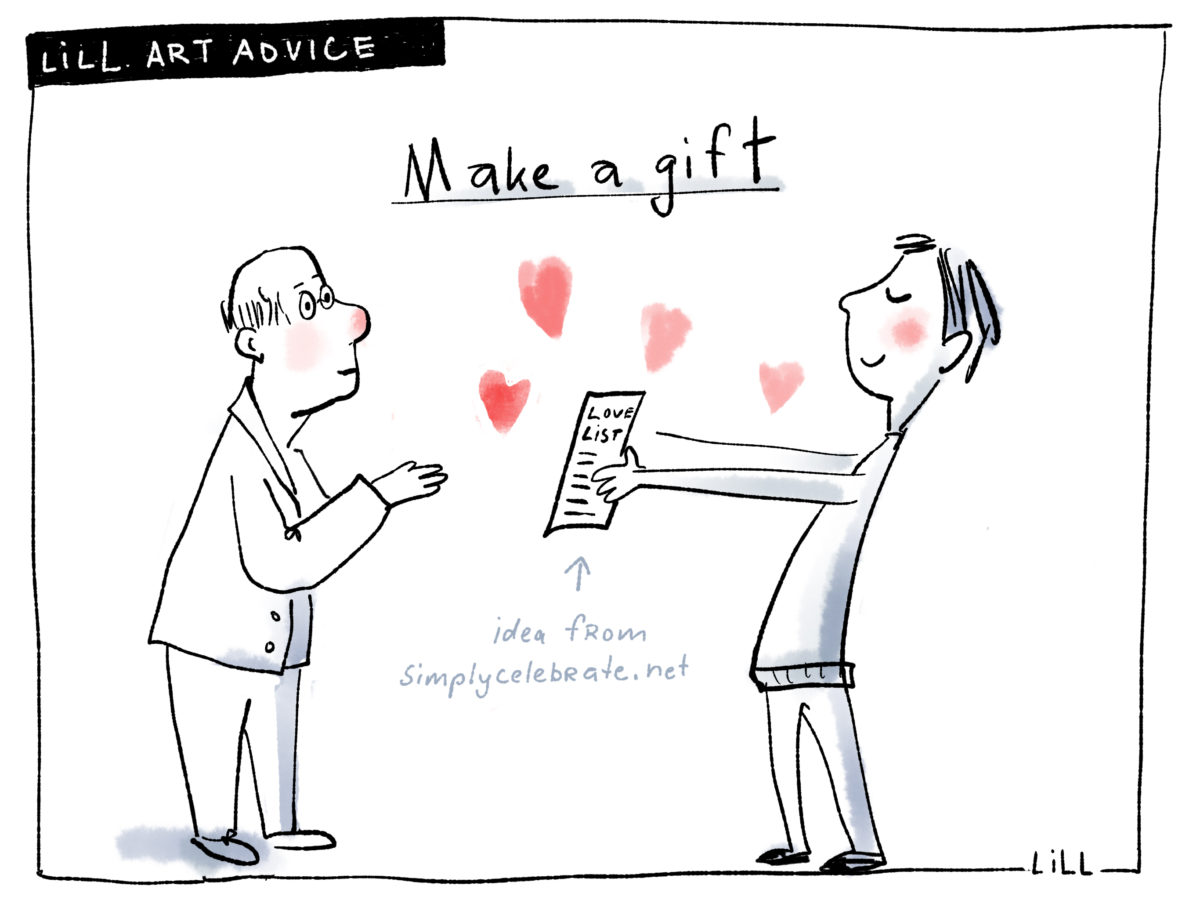 A few weeks ago I  felt stuck (again!)  in my artistic pursuits and didn't know how to proceed. Then I came across a wonderful site called
simplycelebrate.net
, and this was just the inspiration I needed.
Sherry Richert Belul's site is about how to celebrate every moment, with loads of great ideas how to make others and yourself happy. I haven't even read everything because I have been so busy creating stuff since I found it! To celebrate this discovery, I have made a gift to download. Fill out and give it to someone, or make one for yourself. Inspired by Sherry's
Love Lists
. I made a  Lill 
Wanija-spirit love list
!